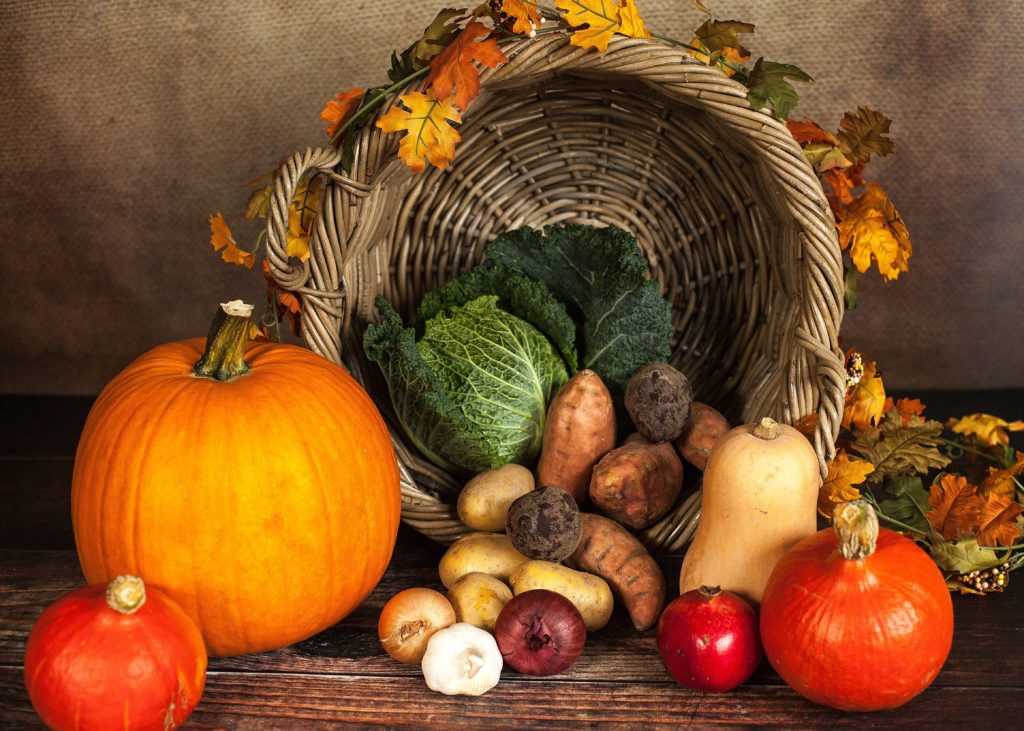 Consultrade 2002's program named "Agro-project" was started in 2005 with a mandate for market research from a foreign partner in which we made a study helping to introduce our  partner's product in the Hungarian market. Seeing the results and our communication skills, the principal asked Consultrade 2002 Ltd. to represent them in the markets of Hungary, Serbia, Montenegro, Romania and Bulgaria. 
In the development of the business relationship the Klofáč spol. s r.o. became one of our top partners. Our cooperation meant a new line of business for us, in which we did product registration in Hungary, found reference users and distributed the products.
(For more information visit www.cseh-lombtragya.hu or www.klofac-hnojiva.cz)

ConsulTrade 2002 Kft.
H-1112 Buapest, Igmándi utca 43.




E-mail
consultrade@t-online.hu