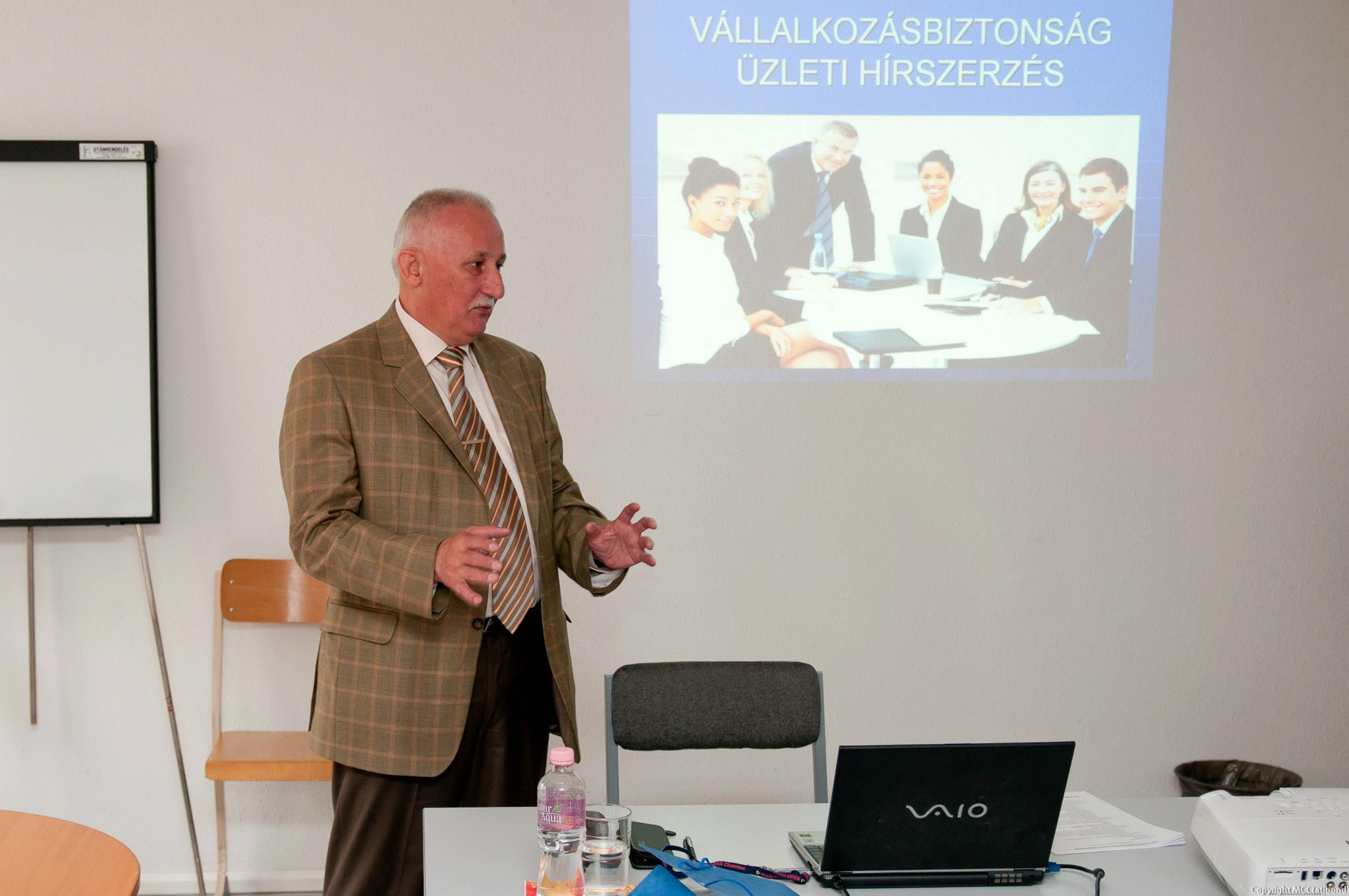 The owners of Consultrade 2002 Ltd. have been doing trainings based on their many decades worth of experience.
As invited lecturers of adult education, they have given lectures about the topics of security policy, national security, business security in many High Education Institutions and colleges. 
Another part of our training is the special training we provide in parachuting and parachuting equipment. One of the owners of Consultrade 2002 Ltd has the highest number of jumps, more than 15 000. He received his licence in the 1960's based on which many can say that they have learned the basics of military or sport parachuting from him.
Our firm, Consultrade 2002 Ltd, cooperating with other enterprises, can provide the necessary personal and technical conditions for parachuting training.
(For more information visit www.dreamair.hu, and www.szhese.hu!) 

ConsulTrade 2002 Kft.
H-1112 Buapest, Igmándi utca 43.




E-mail
consultrade@t-online.hu