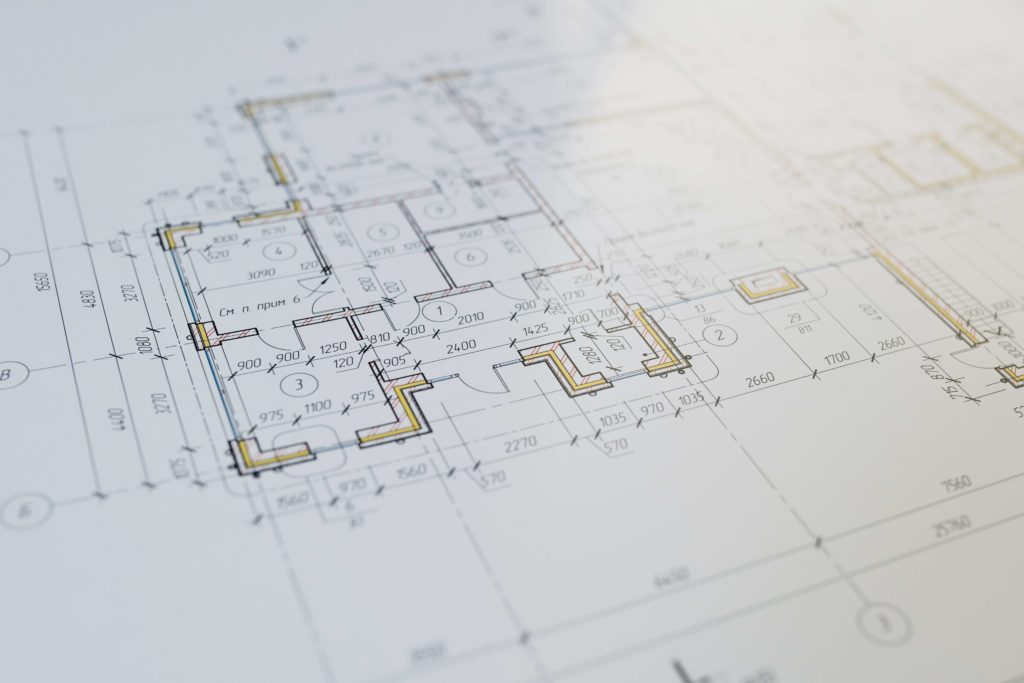 In the countries of the region due to historical reasons there is an almost limitless possibility of reserve in real estate. If you want a real estate project abroad, or you are searching for a foreign partner for your project in Hungary, we are happy to help you.
Current offers:
Property development in Hungary, Slovakia, Czech Republic
Property development and operation in Bulgaria and the coastline of the Black-sea

ConsulTrade 2002 Kft.
H-1112 Buapest, Igmándi utca 43.




E-mail
consultrade@t-online.hu