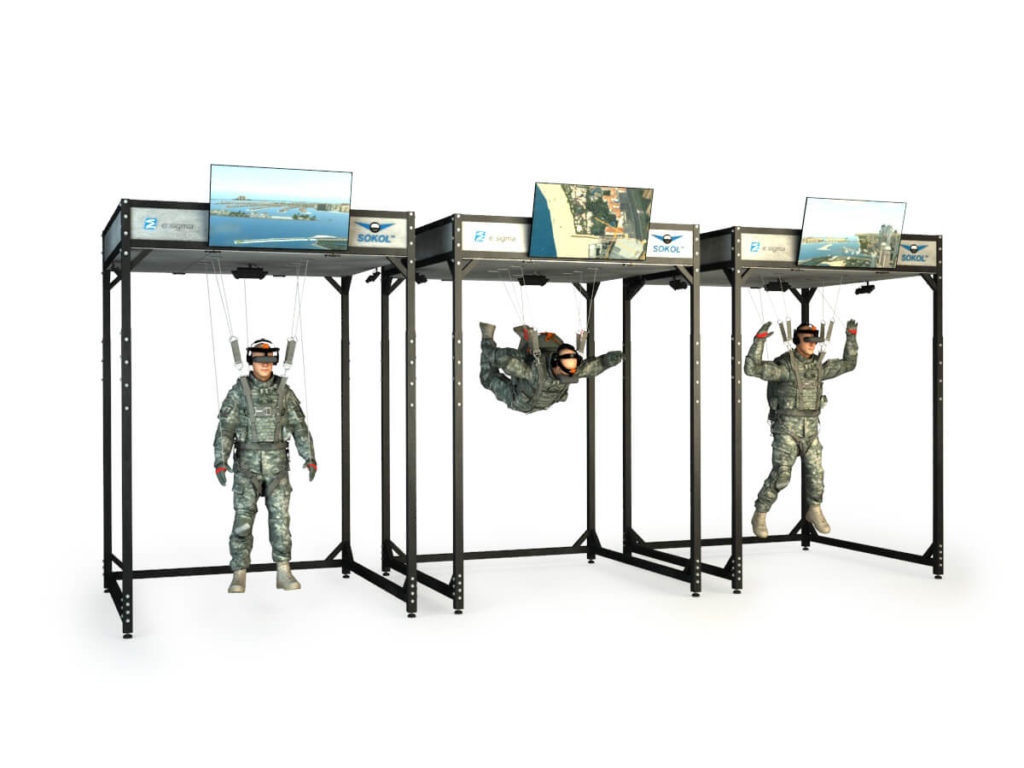 Consultrade 2002 Ltd. has been into distributing Czech parachutes from the beginning. At first, we only dealt with emergency parachutes for civilian small aircrafts and for agricultural flying with the products of KRAS Chornice spol. s r.o. and MarS a.s., but after a market research we have expanded our supply with military parachutes, parachuting equipment and repair material. As today, we are also distributing the Czech factory JOJO WINGS's canopies, paraglide canopies and kites.  
In light of the increasing interest and need, we have also expanded the line of MarS products with special military and law-enforcement equipment.
Consultrade 2002 Ltd. has all the necessary licences to trade and distribute military and law-enforcement equipment.
 Products: 
round and wing training and tactical parachute systems
on-board technician emergency parachute
cargo parachute systems
tactical tandem parachute systems
Automatic Activation Devices
ballistic vests
tactical vests
restraining equipment
NOMEX pilot clothing
(For more information visit www.marsjev.com, and www.jojowings.com)

ConsulTrade 2002 Kft.
H-1112 Buapest, Igmándi utca 43.




E-mail
consultrade@t-online.hu