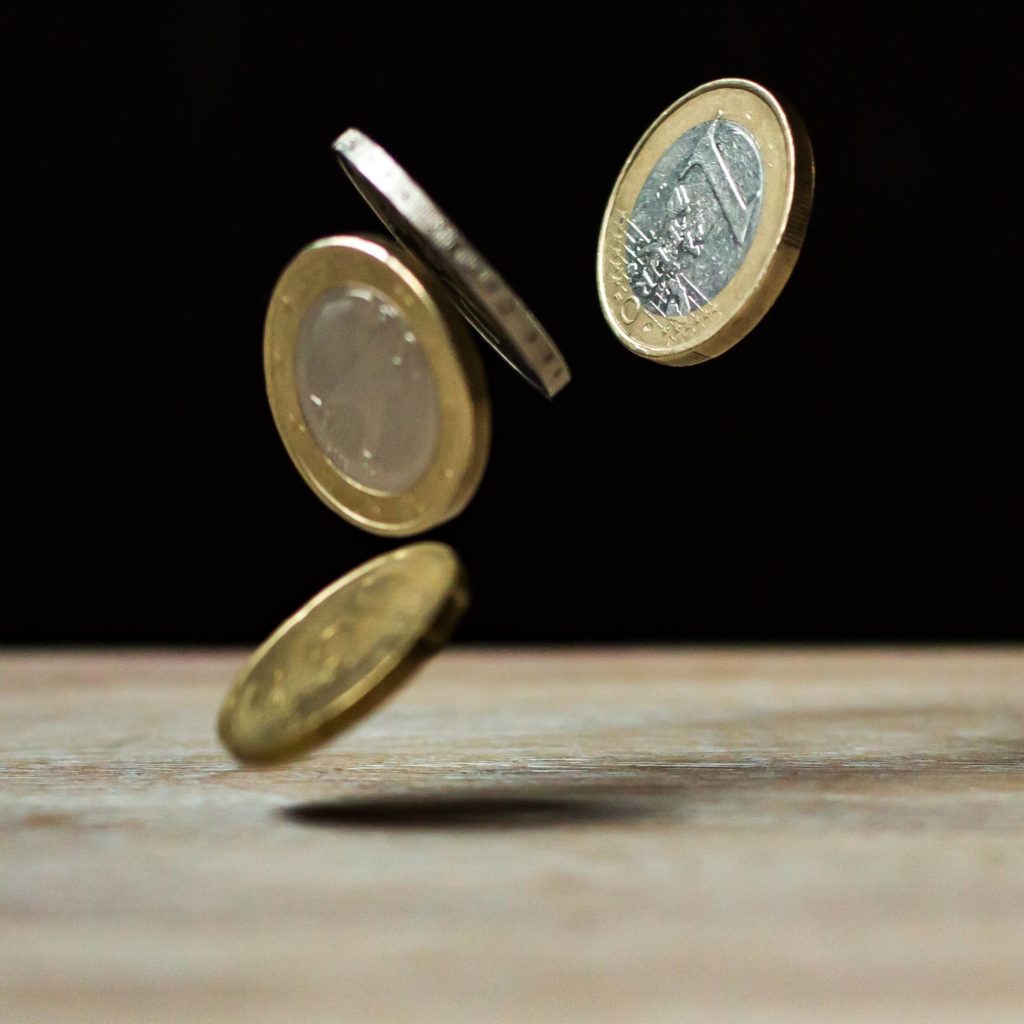 Trading and retail trade has become one of our top line of business. We have been distributing products for many years that are not produced in, or difficult to come by in Hungary, thus making up for shortage or expand supply.
We have been exclusively representing MarS a.s., JOJO WINGS s.r.o. in Hungary, as well as Klofáč s.r.o. in Hungary, Romania, Bulgaria, Serbia and Montenegro.

ConsulTrade 2002 Kft.
H-1112 Buapest, Igmándi utca 43.




E-mail
consultrade@t-online.hu