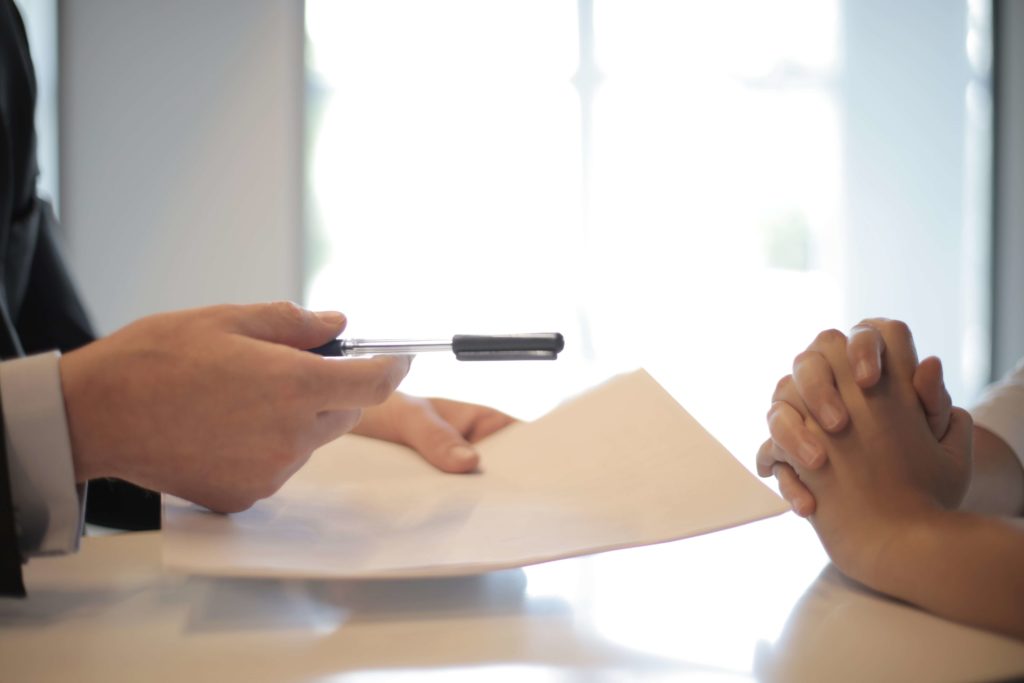 Market information is the basis of economic decisions. Lack of information, or having incomplete information increases the risk of failure of economic goals frequently based on correct realisations. This is especially true in case of exploring new markets, future foreign acquisitions, or simply just a deal with a new foreign partner.
 During the decade of our operation time, we have done market research, contributed to business starting and business liquidation, transacted concrete marketing transactions, and represented foreign partners. This decade proved, that the realization of the founders was right, and that Consultrade 2002 Ltd. was successful in solving the problems of our partners.
Even if we cannot know everything ourselves, we can find the right specialist to manage professionally the requests of our partners, let it be in Hungary or in other countries of the region.
Our success is our partners business success!

ConsulTrade 2002 Kft.
H-1112 Buapest, Igmándi utca 43.




E-mail
consultrade@t-online.hu